Included Free in every package!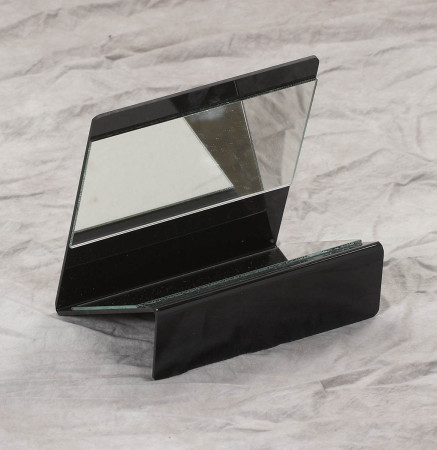 The patented MajicView™ Mirror by McFee Medical Technologies works like a periscope to let you view objects straight ahead of you while keeping your head in the face down position. You can use the MajicView™ Mirror to watch TV or simply visit with friends. Feel part of the action by seeing your friends faces – not their shoes. Use the MajicView™ Mirror in conjunction with all McFee Medical Technologies equipment!
Also available for purchase or rental.  Call us at 800.669.5323 for more information.